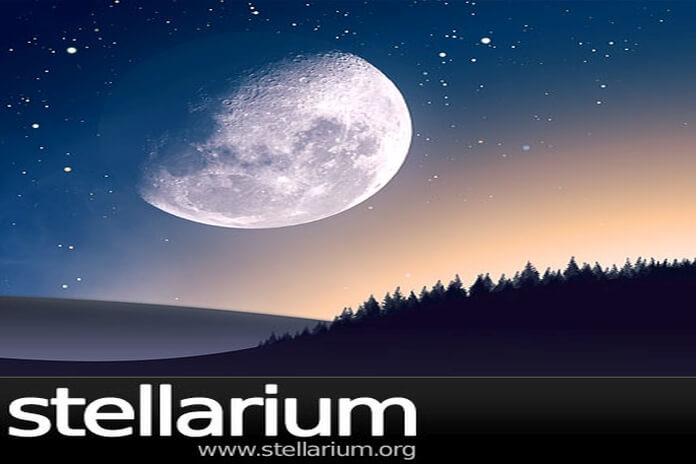 Have you ever thought about having the sky on your computer? … rather a 3D sky… Stellarium is open source planetarium on our computer. It shows a sky just like what we see with naked eye or binoculars.
Platforms supported: Stellarium supports Linux, windows 32 and 64 bit, ubuntu.
The latest version: 0.12.0. Download here.
Some of the key features:
– Stelarium has default catalogue of over 600000 stars.
– constellations for twelve different cultures
– realistic atmosphere, sunrise and sunset
– multilingual interface
– fisheye and spherical mirror projection for planetarium and low cost domes
– supernovae simulation
– Plug-ins for artificial satellites, ocular simulation, telescope configuration and more
Use the Qt Scripting Engine if you want to write small programs for presentations, set up custom configurations, etc. The scripting language used here is ECMAScript.
Entire project is available on Sourceforge
For all those who have an interest to observe the sky and identify the stars – you can download this software on your PC and you will not be disappointed on using it.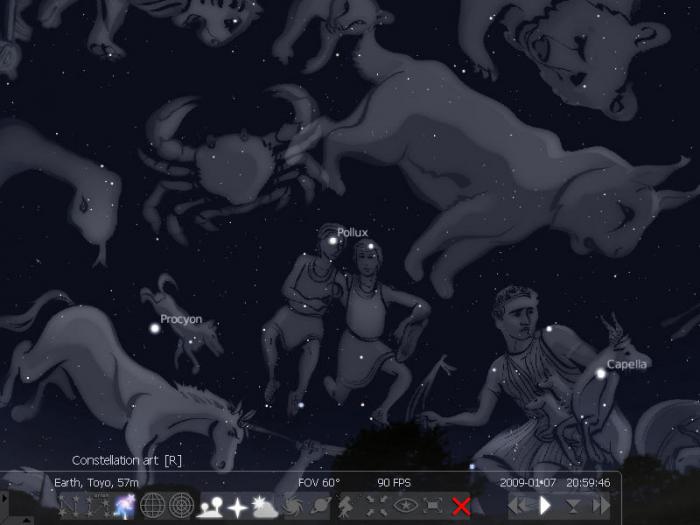 How can I use it?
Stellarium can be customized to show the sky at any location say your own home. It does allow us to adjust conditions like light pollution. It shows planetary orbits and display the names of the various stars and planets – as a new use this feature is really useful.
Interesting that if I want to determine how was the sky the day I born or 2- years from now, I can easily do it with Stellarium.
If you need some information about a star / planet (name, brightness, distance from the earth, location in the sky, etc) – you can get it by clicking the object.
Stellarium wiki has all details for a new user to start using this software.