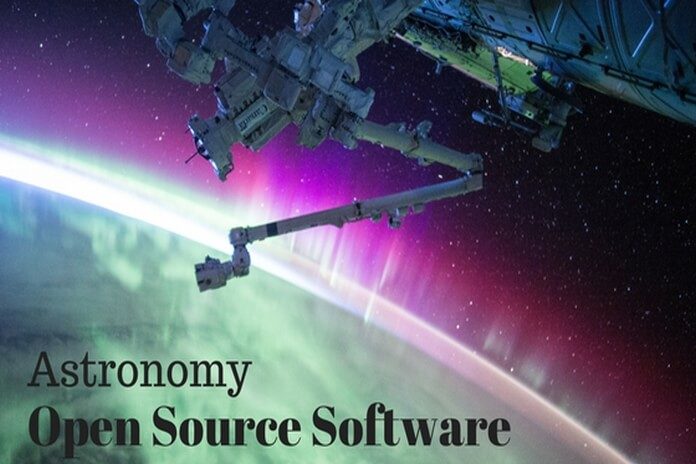 Nightshade is open source astronomy simulation & visualization software. This is useful for teaching & exploring – astronomy, Earth science, & other related topics. Nightshade development split from Stellarium & focussed on planetarium and educator use.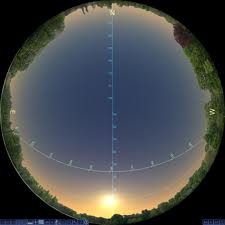 Current Release: Nightshade 11. Nightshade 12 is in progress.
Nightshade 12 – is a complete rewrite which will support adopting the open simulation industry standards.
Nightshade-12-PR2: expected by end of Mar'13.
Nightshade-12-PR3: expected by Mid of May'13.
Supported Platforms: – Linux, Windows (XP and newer), OSX (Intel)
System Requirements: –
Memory: 1GB minimum, 2GB recommended
Processor: Intel Pentium 4 or equivalent recommended
Graphics: Up to date video drivers and Nvidia, ATI, or Intel graphic chipsets. Intel chipset must be GMA X3000 or later.
Overview of Nightshade:
Nightshade uses StratoScript™ language developed and maintained by Digitalis. Users of Nightshade enjoy the solar system view with features like:
Visiting far-off moons,
Zooming in on planetary features,
Tracing orbits and trails, for example.
Constellations from many different cultures are included, and the software is internationalized to support more than 40 different languages.
Important features:
Easy to use
Keystrokes are mostly compatible with Stellarium
Highly configurable
Unmatched starfield realism and configurability
Supports ~70 languages, including right-to-left and cursive languages like Arabic
Support for daylight savings and all world time zones (Linux)
Show moon or other body orbit visualizations
Explore a planet from above
Zoom to a location below the zenith for easier viewing in a dome
Support for distortion correction when the projector must be placed off-center
Load solar system objects (such as natural or artificial satellites, asteroids, comets, etc.) from a script
Play videos from a script (vendor specific)
Integration with media display/distortion correction software (vendor specific)
Lens distortion correction capabilities
Nightshade scripting function enables to create prerecorded segments and even entire planetarium shows, (including image manipulation, video, and audio support).  More information can be found at Nightshade's Official Website.