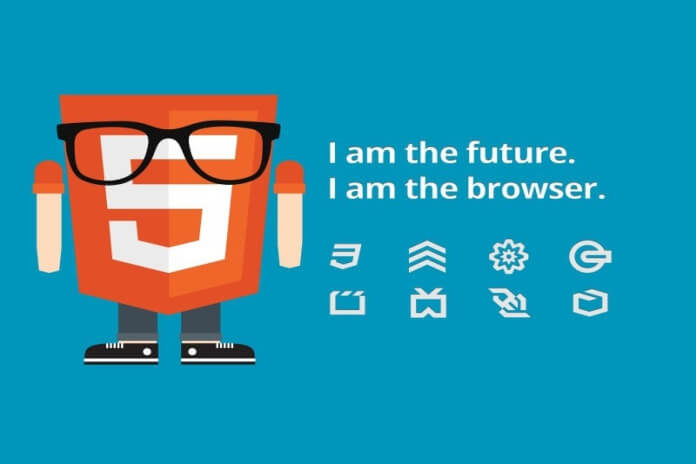 The MediaFront Projects deliver a 100% open source multimedia platform that works across most popular CMS as well as in a stand-alone environment. The licensing of the entire project is under the GNU General Product License. Not only is this project open source, and easy to use by anyone (no coding knowledge or complicated module setup required). It is one of the first media players of its kind to use HTML5.  Tt integrates with the jQuery Themeroller UI allowing for easy CSS based customization.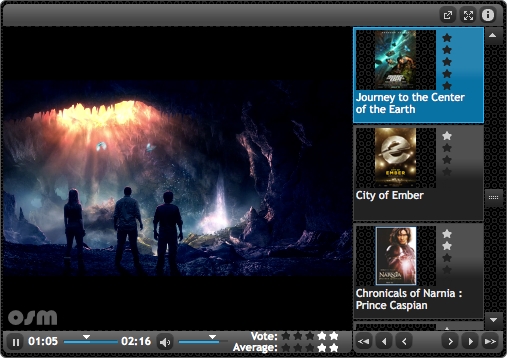 OSM (Open Standards Media) Player is fully customizable and can operate within Drupal as well as a standalone on a static page separates it from any other player available. The MediaFront project goes further to support a fully Flash based player called the Dash Player (a standalone and Drupal integrated player ).
Projects:
Mediafront module for drupal CMS
This is a front end media solution for Drupal. The Administration interface allows the website administrator to completely customize the front end media experience for their users without writing any code.
Additionally, it provides an interface to which 3rd party media players can integrate and utilize settings presets to display rich media.
Out-of-the-box, this module provides two media player solutions: Open Standard Media(OSM) Player & minPlayer.
minPlayer:
It is a plugin based minimalistic media player that provides "core" media playback functionality for HTML5, YouTube, Vimeo, and Flash.
OSM Player:
This is a media player framework that allows tight integration into multiple 3rd party media solutions such as YouTube and Vimeo. It is completely themeable & completely customizable using an Object Oriented plugin mechanism that gives you control over every aspect of playable web media. For well over 6 years, this industry was dominated by the proprietary Adobe Flash Player, which has been used to deliver high quality media to audiences far and wide.
With the onset of HTML5, there is a dramatic paradigm shift in the wake for online media content delivery. HTML5 the Open Standard technology is likely to take over Flash.
This player is written in jQuery to dynamically deliver any type of web media, including HTML5, YouTube, Vimeo, and Flash.
Dash Media Player for Drupal CMS:
The Dash media player module is used to integrate the Dash Media Player into the Drupal Content Management System. This module is used for Drupal 5 and Drupal 6. For Drupal 7, the MediaFront module will be used to implement the Dash Media Player.
The Dash Media Player is a revolutionary, first of its kind, free to use media player built specifically for Drupal CMS but also works as a direct replacement for other popular media players used today! It has Flash user interface in Flash & content management of Drupal.
Features:-
• YouTube Support: With Embedded Media Field integration.
• RTMP Streaming Support.
• Remote Playlist Support: Allows you to have the playlist separate from the player on the page but it act as ONE player!
• Compatible with ALL Drupal Media modules!
• Completely Skinable (using external SWF files )
• Create and Manage your Media Playlists using the Views module!
• Add custom CCK fields to the player.
• RSS, XML Playlist, and Single File compatible
• High Definition Video Support ( H-264 )
• Media Free Tagging Support
• Complete Audio Support.
• Works great as just an Image Viewer.
• Written using latest Object Oriented Techniques in Actionscript 3
• Lightweight: All these features packed into only 55kB!
• 100% Resizable
• Secure: Using Drupal's Services Module
• Built in 5 star voting mechanism.
• Full Screen Support