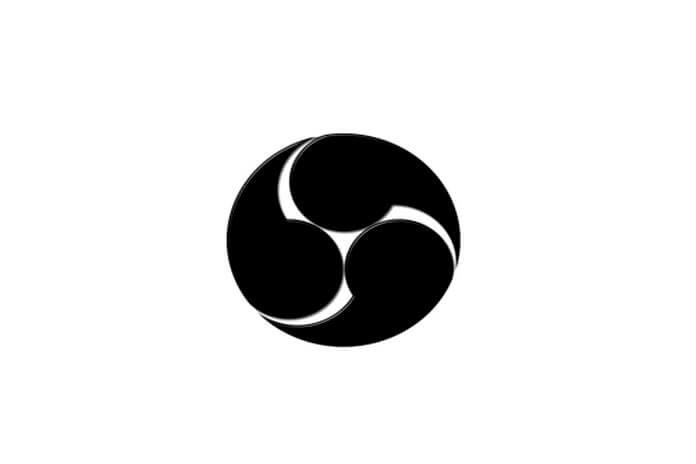 Open Broadcaster Software is free and open source software for recording and live streaming. It is available in both 32 and 64 bit versions. OBS (Open Broadcast Software) is available absolutely free for all users; source code is available for everyone to contribute and improve.
Installation:
0.52.08 Aquaman Build is the tested build available to the community. And 0.522 beta release is also available. The project can be downloaded here. Before you download and use the software, check the 'estimator' feature that validates your settings and recommends what improvement is needed.
The current version works on Windows Vista onwards; the product will not work on WindowsXP as it lacks DirectX10 feature & audio subsystem present in Vista. Mac and Linux support is planned in future.
Devices that are not working:
There are certain devices that do not work well with OBS e.g. All Hauppauge devices, Avermedia C875, Some Roxio devices, Most USB based devices (do not have sound, only video).
APIs:
OBS has an API allowing developers to create their own unique plugins, giving them and others complete control of their streaming experience.
Application starts with configuration of Video setting, broadcast setting and encoding setting. Global sources are sources that are independent of scenes, and persist until the stream ends. They start up when first used, and are destroyed only when a stream ends.