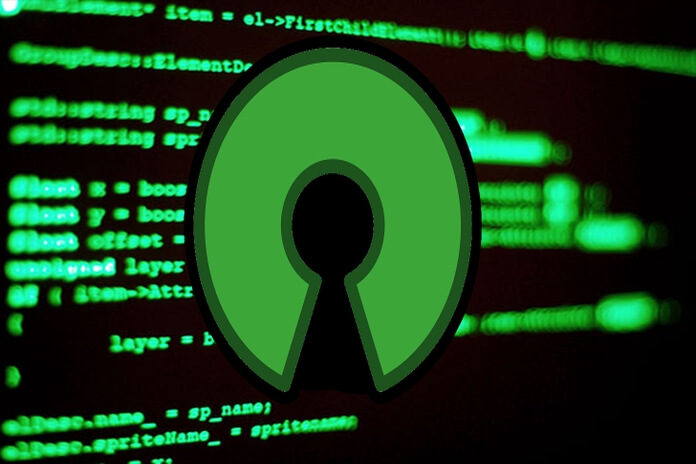 In the world of IT products, apps, systems open source has its important and unique place. So far we have talked about various products, systems, platforms that are available under open source. Imagine we are building a product, to design its menus, buttons etc we need icons; so how do we find icons that are open source?
Here are some useful places to find icons … open source icons:-
A] Iconfinder: Iconfinder is a search engine for icons. It provides high quality icons in an easy and efficient way. The site was launched in 2007. It offers free and copyright protected icons. You can search icons by size, color and type of licence.

B]  Open Icon Library: Open Icon Library is an archive of icon files. It is designed to offer a single location for free icons. The icons in this package are under various free/open licenses (e.g. GPL, Creative Commons, etc.). All sources with their respective licenses are documented in the LICENSES file, as well as in their metadata.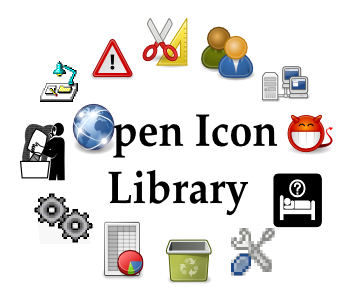 | Application icons | 2272 |
| --- | --- |
| International flag icons | 258 |
| Device icons | 238 |
| OS icons | 69 |
C] FreeIconsWeb: Freeiconsweb was launched in 2006. It is maintained by Mattdogs. This site aims to provide visitors with latest and wide variety of icons resources such as free icons, stock icons, custom Icon Design, useful tips, tutorials and much more. Site has over 30,525 free icons.
D] Miscellaneous – These sites provide icons tagged as open source (or free) icons..